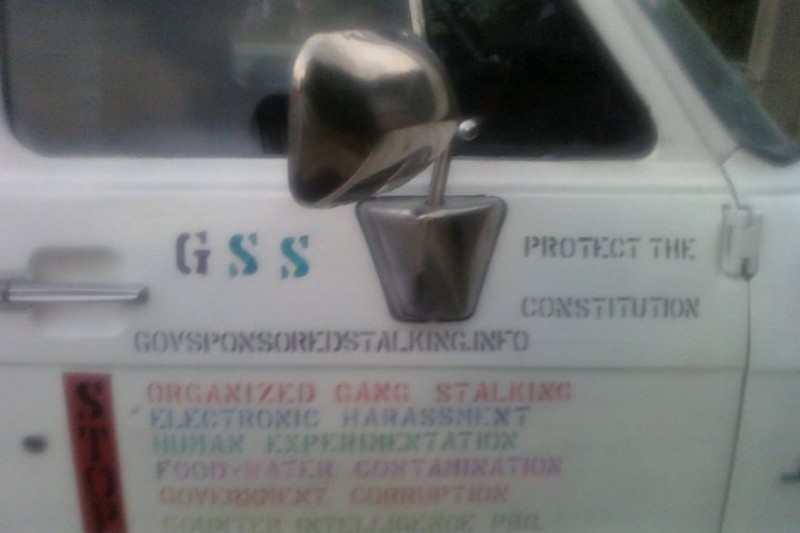 I am seeking your financial support to purchase land. The land will consist of 5 to more acres. We will use it as a safe haven for individuals who are being targeted with electronic harassment and organized gang stalking.
Electronic harassment is a form of torture that involves the use of micro-wave weapons. These weapons are experimental and there use is highly classified. However, they have been known to cause cancer and disabled a person inability to live a normal life. We have been in contact with the government about this problem, but it has been difficult to get them to stop.
Organized Gang Stalking are individuals who have been contracted by the United States government to carry out these illegal experiments. Their role is basically to assist and enforce instructions that is given to them, which includes gathering and reporting data to their superiors.
The land will house a garden and a place for the Targeted Individual to congregate without worrying about some of the harassment that we endure on a daily basis. In the later months, we will use the land to encourage economic independency by encouraging entrepreneurship, which is key to rebuilding our lives.
For instance, we plan to sell some of the produce that we grow to the public. And the other idea is raise awareness by making clothes that highlight our position.
If you believe in Human Rights and want to give us a chance to be whole again, will you consider a kind financial contribution today?
Please click link to Donate: https://www.gofundme.com/93hsbphg
Related Images: